Hi SAndroidEans!
It is quite a long time that we not meet but, here we had a lot to do and not only with the Easter Chocolate….
The new SAndroidE Beta 0.5 is now available with a new big feature: The support of the FitBit API!!!!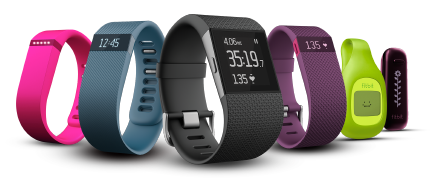 Sometime the direct connection with the device is not possible due to both a too strange proprietary protocol or the risk of copyright infringement. For these reasons we've extended SAndroidE to manage also REST API allowing you to add every data available in the cloud as you have many virtual sensors inside your smartphone… We've started with the Fitbit API but we are ready to fight against quite every API. Let us know what you think in our community on GitHub or on the social networks and enjoy your new, amazing ability to enhance your smartphone!
---
Hi SAndroidEans!
Welcome back to our DevBlog. This time we've big news: the first SAndroidE Hackathon will be host by University of Brescia on 18th of March 2017! This free event is all-day occasion to meet the SAndroidE staff and try to figure out the power of our framework. We are really happy to join the Google Developer Group of Brescia (Italy) in this new adventure!
Hosted into the new energy living lab of the University of Brescia eLUX (energy Laboratory as University eXpo), the hackathon will start in the morning with the basics of Android programming.  After the introduction of SAndroidE we'll challenge you to realise a fully functional domotic application by the end of the day. Are you ready to hack? Join us on 18th of March!
For further information and subscriptions see the event page on eventbrite: https://gdgbs2017hackathon.eventbrite.it (the event will be held in italian).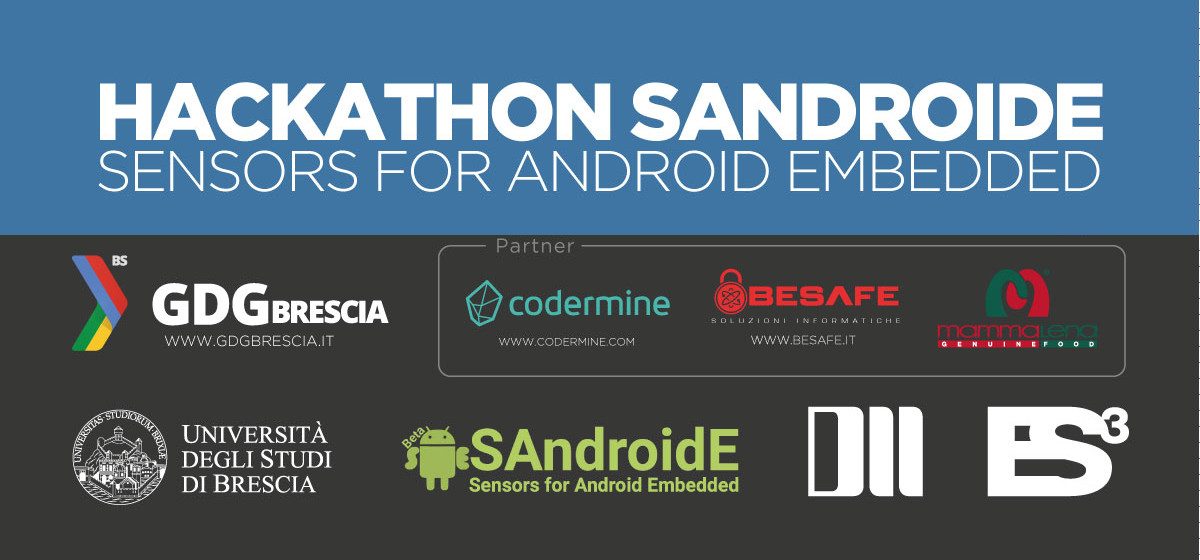 ---

Hi SAndroidEans!
This time we want to introduce you the new SAndroidE beta 0.4, a new step ahead in the SAndroidE evolution. As you can see in the release notes on GitHub, in addition to some code-cleaning and bug-fixing, there are a lot of new features regarding, mainly, the BLE Beacon support. Continue reading →
---
---