Hi SAndroidEans!
It is quite a long time that we not meet but, here we had a lot to do and not only with the Easter Chocolate….
The new SAndroidE Beta 0.5 is now available with a new big feature: The support of the FitBit API!!!!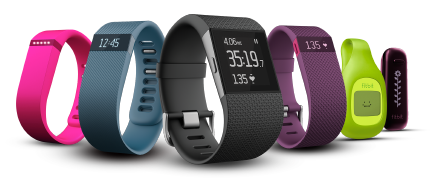 Sometime the direct connection with the device is not possible due to both a too strange proprietary protocol or the risk of copyright infringement. For these reasons we've extended SAndroidE to manage also REST API allowing you to add every data available in the cloud as you have many virtual sensors inside your smartphone… We've started with the Fitbit API but we are ready to fight against quite every API. Let us know what you think in our community on GitHub or on the social networks and enjoy your new, amazing ability to enhance your smartphone!
---